Color Sweep vs. Balayage: What's the Difference?
When it comes to hair color trends, it can be quite the task to keep up with the latest and greatest. Between red carpet looks, TikTok trends and new techniques coined by iconic stylists all over the world, there's a constant stream of new looks to learn and love. Over the past decade or so, the balayage color technique has remained a constant in salon offerings and client inspiration photos. Popular for being a natural-looking and low-maintenance look, balayage is perfect for first-time color clients and long-time color fans alike. In true hair color trend fashion, however, there's a new kid on the block that rivals the allure of balayage. It's called "color sweep" and it's a fresh take on the original balayage look. Here's everything you need to know about color sweep hair, how it differs from balayage and how to choose the best option for yourself.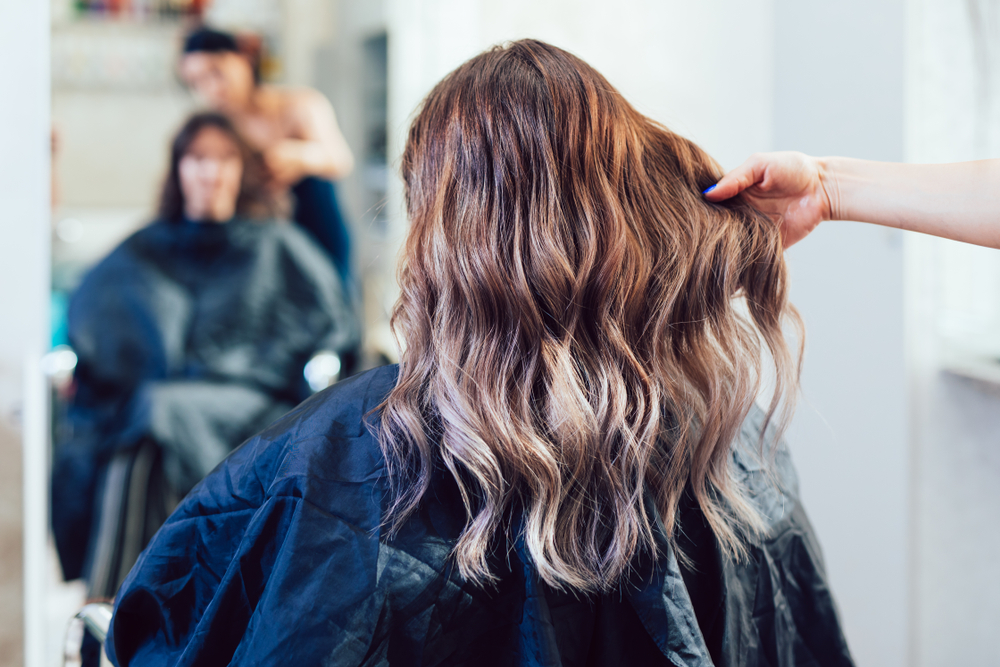 Defining the Balayage Technique
If you're not quite sure how to explain a balayage hair look, it's important to start with the basics. Balayage is a term that refers to a specific application technique for different shades of professional hair color. In order to get a traditional balayage look, a hairstylist will carefully choose a shade or shades of hair color depending on their client's natural hair color or existing colored hair. From there, the shades of hair color, which are usually golden, caramel or blonde, are deposited onto the hair by hand. The stylist will work in sections and deposit more color towards the end of the strands, leaving room for natural-looking blending and root exposure near the top.
This color technique provides results that are flattering and easily maintained. The ends of the hair and face framing locks are lightened in a way that illuminates the face and the placement of color is extremely forgiving when it comes to growth in between salon appointments. Plus, the seamless fade of color towards the top of the head can give avid color wearers a break from bleaching or coloring their roots. What's not to love?
The Color Sweep Trend Explained If balayage is all about natural-looking color, then it goes hand in hand with the color sweep technique. Simply put, the two are incredibly similar. The color sweep look takes inspiration from balayage in that it involves similar color placement. The color sweep look also focuses on lightening the ends of the hair to create a soft, illuminated look. This technique utilizes hand painting as a method of color deposit, which helps to create a soft, natural look. The results are reminiscent of highlights more so than all-over color and soften towards the crown of the head for a truly enviable look!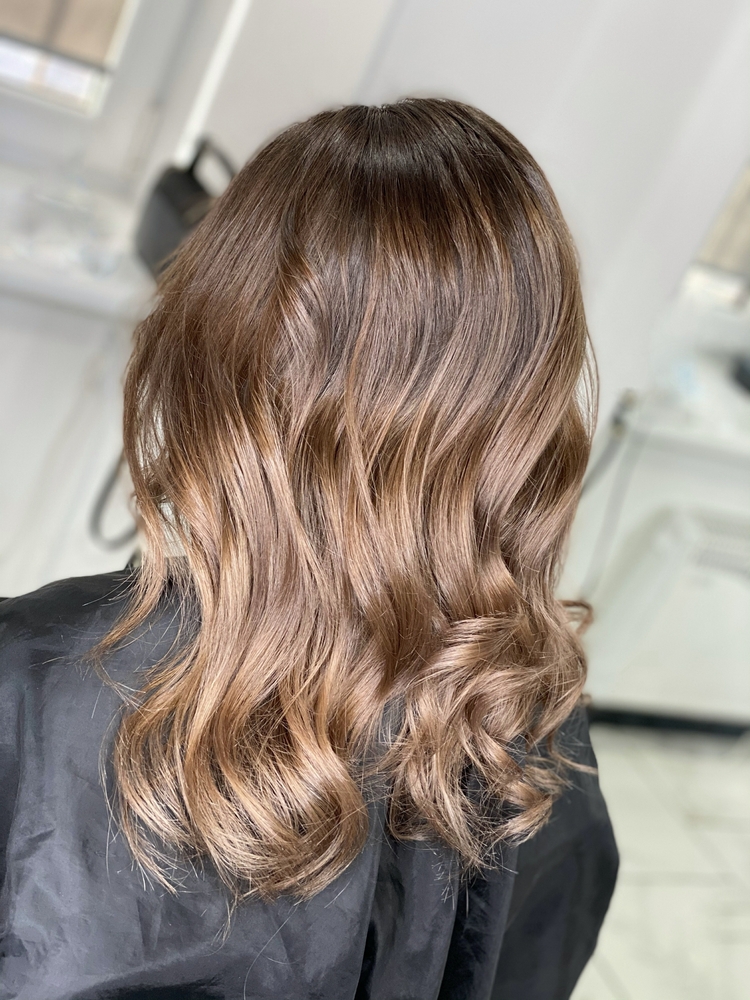 A color sweep hair look is great for all hair colors, lengths and types. Since it's not a whole lot of color, it isn't hard on the hair and spares the roots from bleaching or color deposit. Try a color sweep for yourself or recommend it to a friend or client who's looking for a pretty, low-maintenance look!
Color Sweep vs. Balayage
Though the two professional hair color techniques involve similar colors, deposit strategies and end results, color sweep and balayage differ in a few ways. Balayage is often referred to as a natural color look, but a color sweep is even softer. If you were to view the two looks side by side, you would notice that balayage involves more hair color in general. During the balayage process, color is deposited onto larger sections of hair, making for a more drastic color change when the top half of the hair is compared to the bottom half and the ends in particular. For this reason, it's more common to use a salon developer when creating a balayage look because the developer helps to lighten the hair more and allow for more coverage. The use of developer is less common in creating color sweep hair looks unless the hair is very dark or more lightening is desired. In turn, balayage is more of a statement look whereas a color sweep is considered a bit more understated.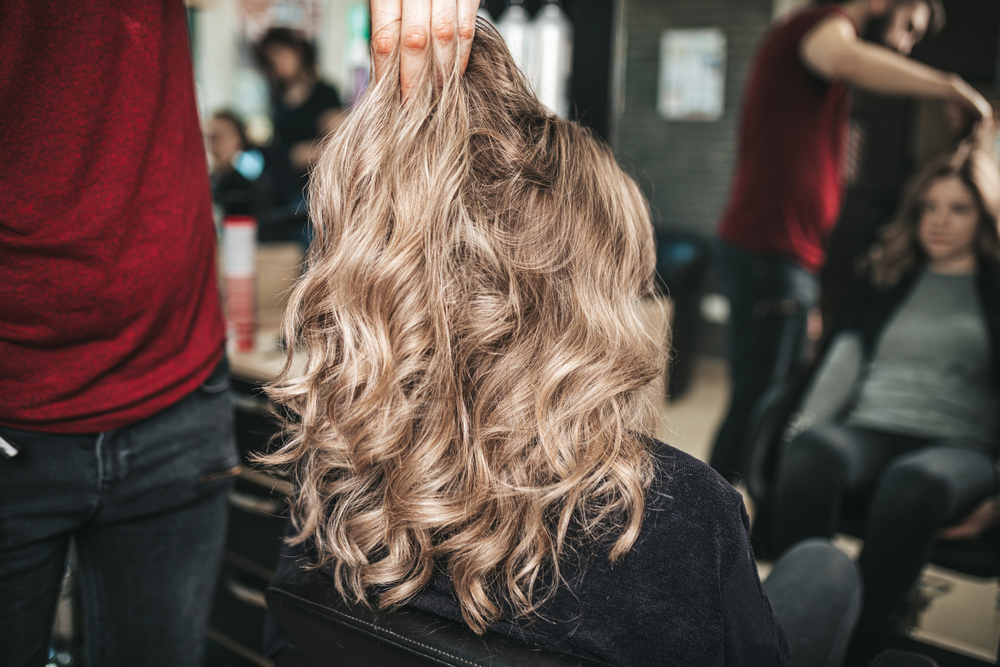 Color sweep and balayage techniques both produce extremely beautiful results. The process of color sweeping involves depositing color on much smaller sections than a typical balayage look, making the end results appear more like elevated babylights or sunkissed highlights in a balayage pattern. If you're having a hard time deciding between the two, consider going for a color sweep! The luminous results and super low maintenance care routine make this look a great place to start.