How to Elevate Any Casual Outfit
Just because you aren't in formal wear doesn't mean you can't look good. And just because you're dressed casually doesn't mean you have to look polished from head to toe. There's a whole style world to be explored if you know how to walk the line between truly casual and business casual.
How to Build a Good Casual Wardrobe
Don't have the requisite wardrobe to properly pull off an elevated casual look? There are really only a few guidelines you need to abide by to put one together.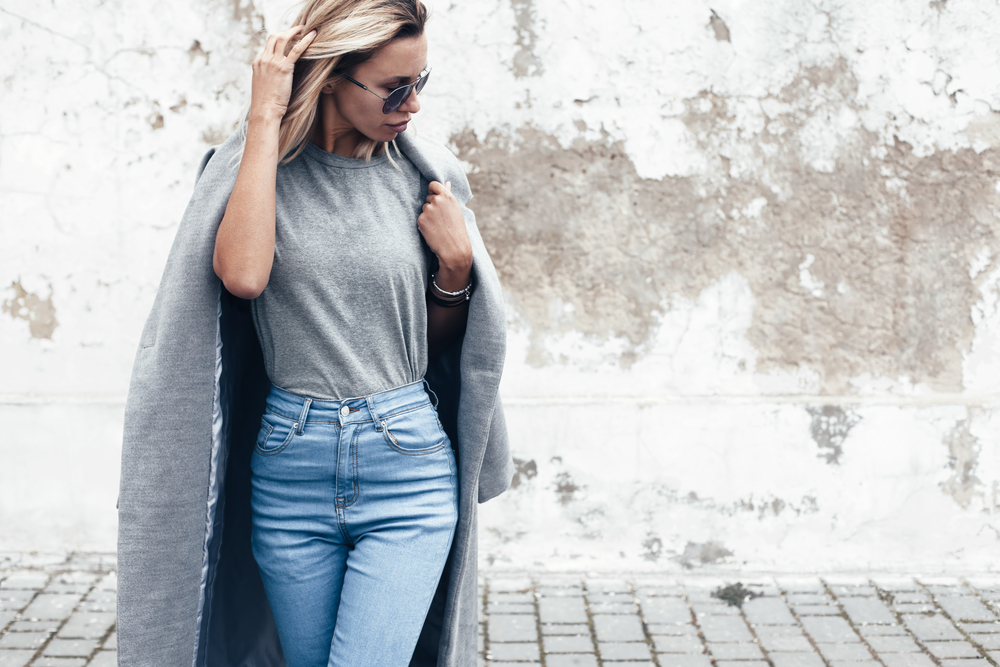 Go Simple and Versatile
Multi-functionality is the key here. You don't always have to be in smart casual attire. Sometimes, you just want to put on a casual outfit. Your best choice for this is shopping for high-quality, simple pieces. Think solid or neutral-colored t-shirts and a pair of light and dark-wash denim. If you're expanding to jewelry, go for classic everyday jewelry pieces in gold or silver.
While there's more to it than just a t-shirt and jeans, that's a great base for smart casual wear. Once you've got those dialed in (or shorts instead if it's summer), you can slowly expand out.
Focus on Fit
An expensive outfit that fits you poorly looks worse than a cheap outfit that fits you well. Ideally, you strike the balance of high-quality pieces that also fit you well. If you're just putting together a casual wardrobe, you're better off skipping trends and going for timeless pieces. That does mean skipping the baggy jeans wave. Sorry about it.
Build Slowly
It's easy to feel like you have to buy tons of pieces all at once. You're much better off buying these slowly over weeks and months. If nothing else, you'll be able to save money buying pieces that go on sale at the end of a season. It's a journey to build your wardrobe, so don't rush through it.
Tips for Elevating a Casual Outfit
If you've already got a solid casual wardrobe, you're halfway there. Let's get you the other half of the way!
Upgrade Your Shoes People notice your shoes. You don't have to wear super expensive loafers everywhere, but you want to be cognizant of your casual shoes. Swap your dirty running shoes for simple, leather sneakers. A white sneaker always looks good and is an easy place to start, even if you're on a budget.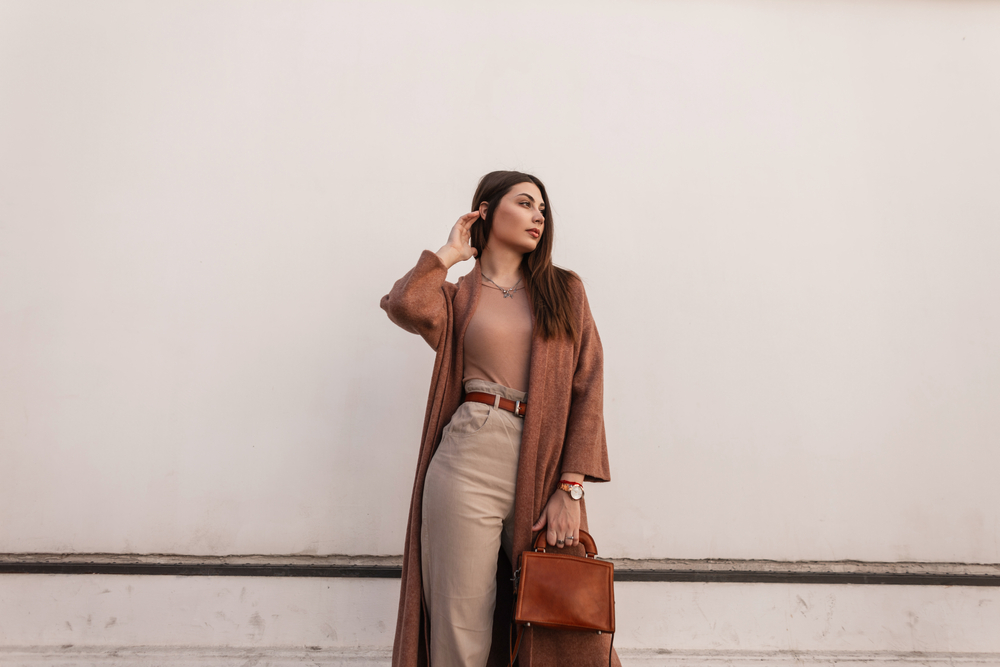 Source: shutterstock.com/Alones
Add a Belt
This is probably the easiest way to elevate a casual outfit. Get a nice casual belt and throw it on. Make sure you know the difference between a casual and formal belt, though. There are plenty of guys and girls out there who don't. If you buy just one belt, start with a nice medium brown for versatility.
Dark Denim
Light-wash jeans are great, and they have their place. However, if you want to up your casual wear's formality, go with dark denim. In more casual settings, you can even transfer your dark denim into business casual settings. Use that with caution, though. It won't work everywhere.
Dark denim not your thing? You can follow the same principle but swap out your light-wash jeans for some chinos or smart trousers. If you're using one of those options, you have more range of colors to elevate your outfit.
Embrace the Casual Button Down
Yes, t-shirts are comfortable and always there for you. They're a nice warm style hug. You're just gonna have to get a little out of your comfort zone for this one. A casual button-down is a quick way to dial up the formality, even with jeans. In certain settings, you can pair a casual button-down with nicer shorts and still elevate your casual outfit.
Add Jewelry
Another really quick way to elevate a casual outfit is with jewelry. It doesn't have to be anything crazy. A simple necklace or bracelet can do a lot. If you already wear a wedding ring, consider stackable wedding bands to add some depth to your current jewelry setup. For added depth, go with a watch that complements your belt.
Go Neutral You shouldn't read this as "don't wear colors." There's plenty of call for fun colors in fashion. However, neutral colors just look more elevated. They're cleaner and simpler and just a tiny bit more formal. If you can't get on board with neutrals, you can sub in some darker earth tones.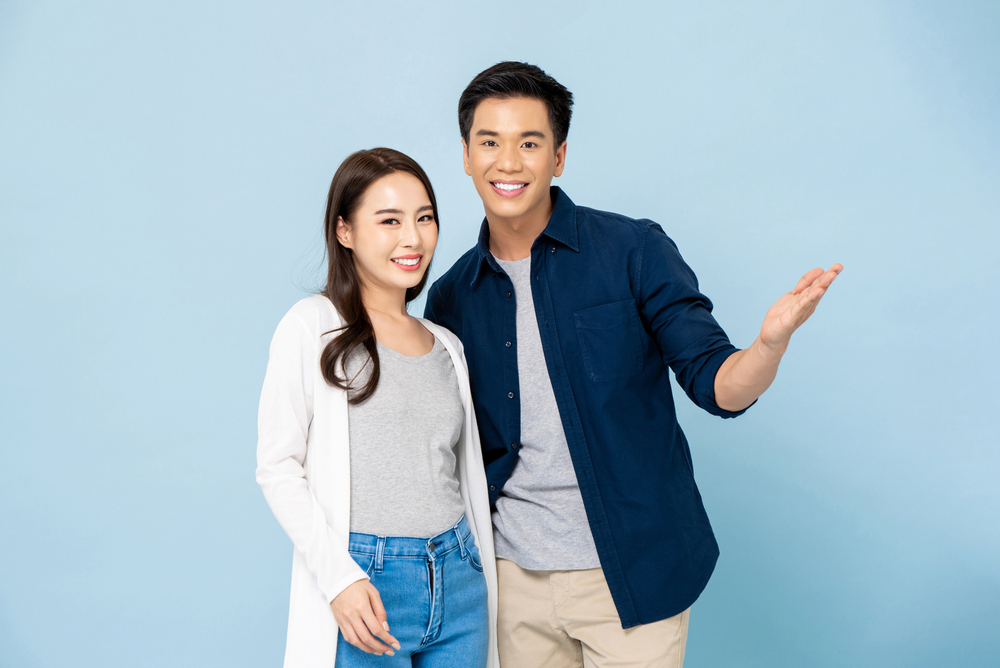 Only Wear Pieces You Like
It's good to expand your style and try to elevate it from time to time. However, if you don't like what you're wearing, you're not going to stick with it. Be discerning in your picks and take your time when choosing pieces to elevate casual outfits. It sounds a little corny, but confidence is key when it comes to elevating your outfits. If you put together a smart casual outfit you feel good in, you're going to exude that confidence. That's really half the battle, so get out there and elevate!