Which retail logos convey brand values the best?
If you're one of the half a million new business start-ups and are looking for brand inspiration, then why not learn from the best as a recent poll has revealed the UK's most iconic logos.
And what's more, we're not just talking pretty pictures as the same survey found that nearly three-quarters of our spending is influenced by logos, so you can see why it's important and why the big brands invest millions in them.
Commissioned by leading promotional products retailer 4imprint.co.uk, the survey polled more than a thousand British consumers and found that logos affect consumer behaviour substantially, with most of us feeling emotional when we see them, triggering trust and confidence in the product we're considering purchasing.
In fact, emotion is what drives purchasing according to Brent McFerran, assistant professor of marketing at the Beedie School of Business who researched why people buy luxury brands.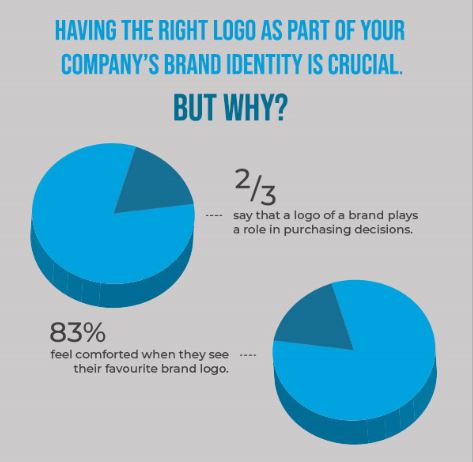 Luxury brand buyers
Supporting evidence shows that we buy luxury goods based on emotion and a feeling of pride. It's what is called 'authentic pride' and after a series of tests he demonstrated that luxury items (a market worth over 200 billion dollars globally) dig deep into emotions because people feel good about their accomplishments when they make such a buy.
This is compared to how others see how luxury goods such as watches and cars are displayed.
What we read into logos
Further insight from the report compiled by the promotional marketing experts discovered the most iconic logos all time are viewed as important to the majority of Brits and eight-out-of-10 people (83 percent) said they even felt 'comforted' when they saw a logo.
That is why recognising a logo on a product for two thirds of us, plays a role in our purchasing decisions.
And one of the key explanations for this, the research revealed, is a link between logos and favourite brands with the top two brand logos – Nike and Apple also topping in a list of favourite brands. 
Other iconic logos to make the top 25 include tech giants such as Amazon and its infamous 'Arrow' to Twitter's 'Bird'.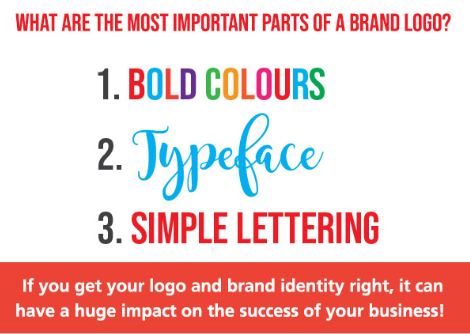 Rise in ethical consumers
Consumer values change as the world around us evolves, with logos representing those changes. One big trend is the rise of the ethical consumer who choose their purchases based on the impact on the environment.
From the rise in vegans worried about meat production's impact global warming to shopping local a trend that has risen by 20 percent pre and post lockdown according to the most recent stats and now makes up 60 percent of Brits who say they shop local now.
The growth in those who shop ethically now and is calculated to have grown from £45,776 in 2010, to £86,975 million in 2018 and £98,155 million in 2019, a rise of 13 percent in a year.
Why are logos important?
Well, it's about trust basically as the report also showed the correlation between logos and brands and revealed that two-thirds of us (77 percent) 'trusted' particular brands and a staggering eight-out-of-10 (83 percent) admitting they chose brands that they had heard of.
Four out of five people said they had recommended a brand they trusted to friends out of a sense of loyalty.
So never underestimate the power of a logo and how it could influence potential consumers.