Best Luxury Gifts for Employees
If you own a high-end company, you can afford to splurge on your employees. One of the best ways to do so is by giving a luxury gift. A luxury gift not only shows your appreciation but also shows that you have taken the time to find out what your employee truly appreciates. When the holidays are here and it's time to reward your employees, here are some luxury gifts to give to the members of your team.
1. A Luxury Watch
Luxury watches are a domain that requires some research as people who are watch aficionados tend to have their preferences. However, you can't go wrong with a classic like Rolex. Rolex is a high-quality watch and is probably one of the most recognized name brands for watches. Not only are the Rolex watches hand-made, but the company also makes its own gold and platinum. Gifting your employee a Rolex watch means that you're giving an investment as these watches increase in value over time. Consider a women's Rolex or a man's Rolex for your employees. Another high-quality watch is Patek Philippe. This Swiss brand offers a complex watch that has been worn by royalty, artists, celebrities, and presidents. They are made with precious stones and metals, and like the Rolex, these watches gain value over time. In fact, as of 2020, the Patek Philippe watch is the most expensive auctioned watch of all time.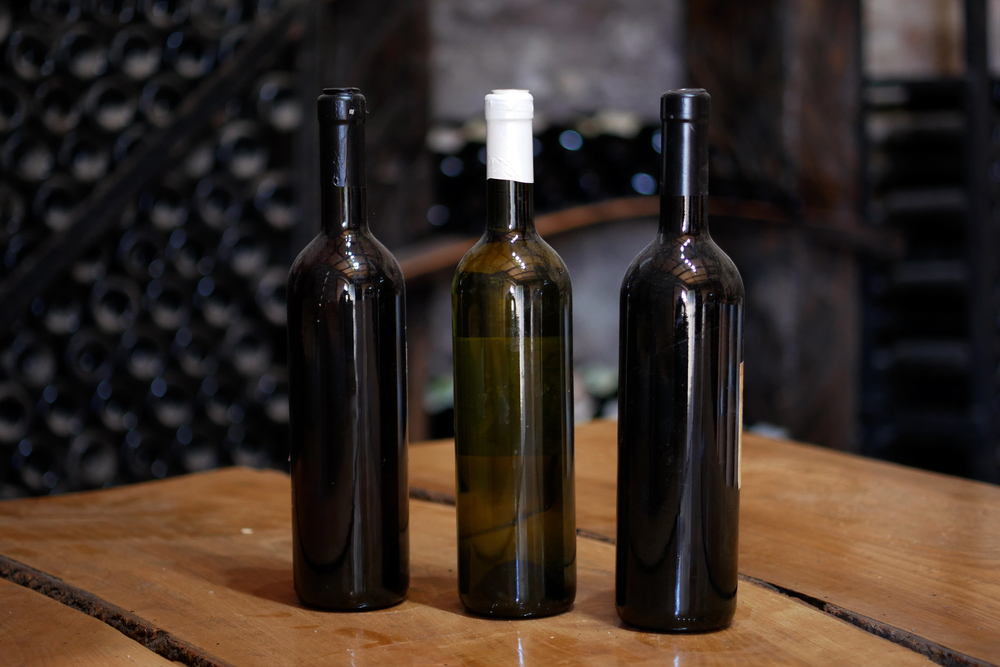 2. Wine
If your employee is a wine lover, then you'll want a bottle of wine that stands up to scrutiny. You may want to do some research on what the best years for wines are and what kind of grape your employee prefers. Your employee may prefer a robust red wine over a white one, for example, or one from a specific country. French, Italian, and Californian wines are great choices, but Chile, Spain, and Australia have produced some wonderful wines as well.
If you're looking for vintage wine, select Château d'Yquem, which comes from Bordeaux, France. Pinot Noir wines are safe wines to pick as they appeal to many wine lovers. A good pinot noir choice is the Domaine Leroy Corton-Renardes Grand Cru. White wines are a favorite too. The Leroy Domaine d'Auvenay Meursault Les Narvaux is an example of a classy white wine. If you're truly looking to impress, however, give your employee a bottle of Petrus. It is a rare wine, and it comes from a small vineyard. Make sure to pick the best years as some years produced a poor harvest.
3. Quality Liquor
If you have an employee who appreciates hard liquor, then this can be a great gift to give. Good liquor has a complicated manufacturing process – especially when it comes to its aging and distilling processes. In addition, good liquor separates itself from the pack by using natural ingredients. Rum, for example, can be made from fresh sugar cane juice versus industrial molasses, which is cheaper. A complex distillation process also removes many of the impurities. It's important to find out what your employee loves; vodka, whiskey, rum, and tequila are all very different kinds of spirits.
4. Luxury Resort Getaway
For the employee who likes to travel, a luxury resort getaway is an ideal gift for an anniversary or romantic vacation. There's nothing better than a resort getaway on a beach with blue water and white sand. Depending on your employee's tastes, you can choose a mountain resort, a city resort, or a beach resort. Rosewood Hotels & Resorts offers supreme luxury all over the world as does the Four Seasons. Another luxury hotel name to go with is Sofitel. Desert escapes can be unique too. The Amangiri hotel in Utah boasts magnificent, minimal architecture.
5. Chef's Knives for the Home Cook
If you're running a restaurant, you can gift your executive chef or sous chef a set of high-quality chef knives. Wüsthof Classic Ikon is a luxury brand that offers utility knives, paring knives, bread knives, and different chef knives. Another impressive brand that your employee will love is the Santoku Minato knife series. The best is, of course, the Zwilling Kramer chef knives, which are handmade knives for the high-end chef. These knives are always sharp and come with a high-quality, comfortable handle.
6. Accessory from a Luxury Brand
Jewelry probably isn't a good gift for an employee. However, you can offer an accessory from a luxury brand, such as Hermes, Louis Vuitton, Gucci, or Prada. Hermes sells beautifully crafted women's scarves, women's bags, men's ties, hats, and even shoes. If you'd like to gift your employee a quality, luxury bag, Louis Vuitton is the place to go. The store sells both men's and women's bags. And for the ultimate tried-and-true accessory, give your employee the Gucci belt, worn by celebrities and models. Prada has a section called "Little Treasures" under its "Gift" section. You can find a gift in the men's section as well as the women's section. In the women's section, you'll find mini-bags as well as headbands. In the men's section, there are classy phone cases, hats, and key chains. Ray-Ban is the store to buy from if you have an employee who loves the sun. The company's Gold Aviator glasses stand out as do the Caravan Ultra pair.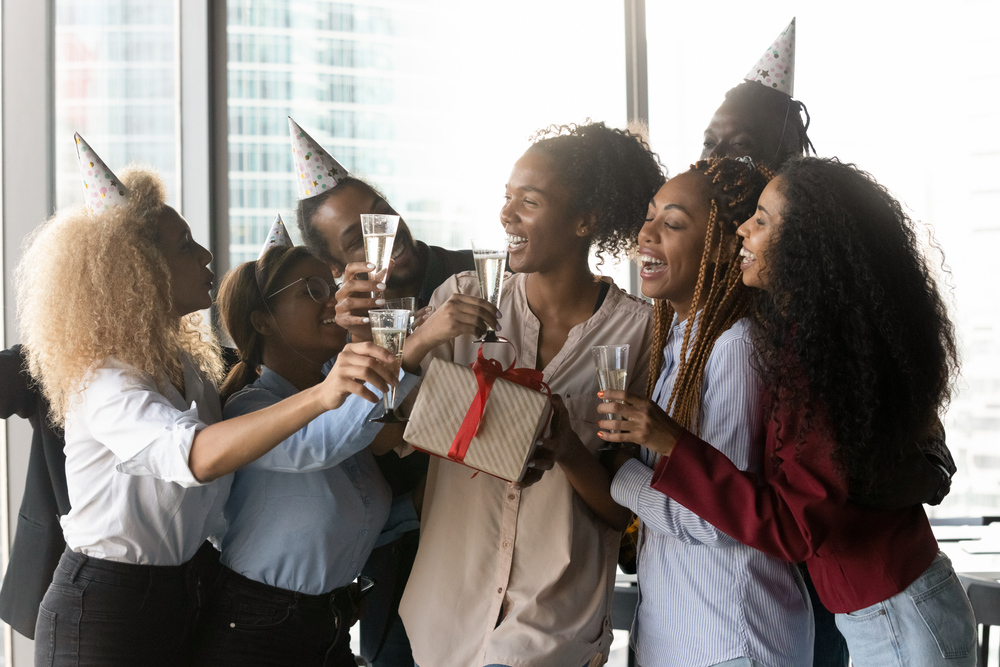 Your Employees Deserve the Best
Finding a perfect, luxury gift for your employees isn't easy, especially when you're spending quite a bit of money on presents. But, if you find out what your employees love, you can find gifts that they will cherish for a lifetime.