How to Celebrate 4th of July in Style
It's almost time for our favorite summer holiday. The Fourth of July is the perfect chance to get everyone together, share some laughs, eat and drink delicious treats and watch some spectacular fireworks. If you're looking for ideas to celebrate this year, we've got you covered.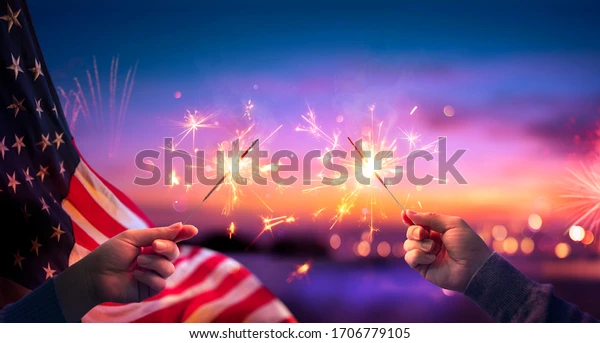 Grab your patriotic gear and keep reading. Here are a few ways to celebrate the Fourth of July in style this summer!
Invite Everyone —
The best way to ensure you'll have an awesome holiday celebration this July is to make it one that everyone can join in on. Invite everyone on your list — and we truly mean everyone. Independence Day is an excellent opportunity to get all of your loved ones — and their loved ones — all in one place. Make everyone on your list feel extra comfortable by providing refreshments that they can all indulge in. When you celebrate with bubbly, tasty drinks like non-alcoholic craft beer, people from all walks of life can enjoy the party. The more the merrier, right? That's what we say!
At a non-alcoholic celebration, you can invite your parents, grandparents and friends with kids. When you're partying sober you can even invite your fitness junkie, health-obsessed and pregnant friends too. No one gets left out! So start working on that guest list because it's going to be long. Party in style with summer's biggest bash by inviting all of your loved ones to attend.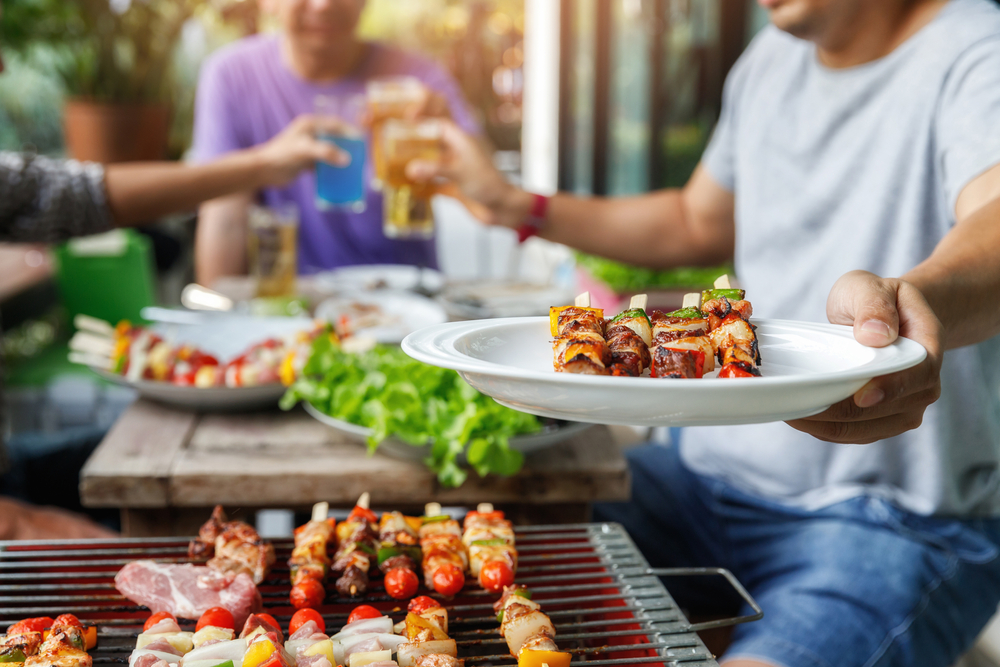 Keep It Responsible —
The ultimate, absolute best way to celebrate the Fourth of July is responsibly and safely. Some statistics from 2021 show highway patrol made as much as one arrest every five minutes for drunk driving on the Fourth of July. As with most holidays, the Fourth of July is no exception to having an increase in reckless and impaired drivers on the road.
Play it safe and celebrate sober with drinks that taste and feel just like their alcoholic counterparts. Your guests won't be missing out on anything other than the danger of driving home afterward. A glass or two of non-alcoholic rose is a sophisticated and delicious beverage to hold while watching those fireworks, plus it lets you skip the hangover and the risky drive home. That's a win-win in our books. If you want to celebrate summer's favorite holiday in style, drink responsibly and never drive yourself or your loved ones after consuming alcohol. Even buzzed driving is considered drunk driving, so skip the alcoholic drinks this year and sip on something just as good like alcohol-free red wine or a sparkling wine mocktail. Nothing's cooler than being safe and responsible.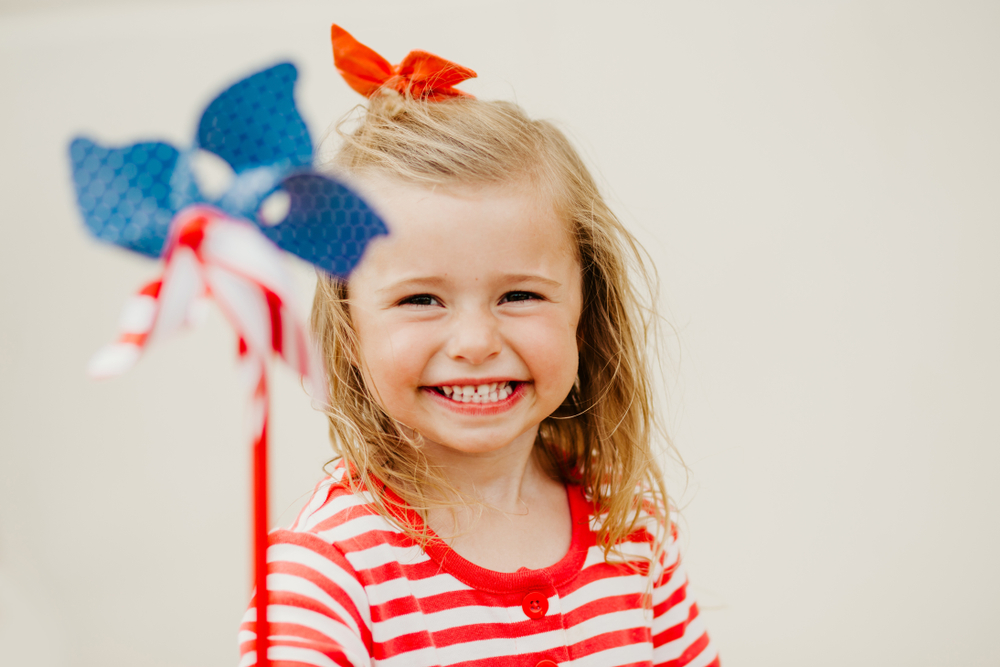 Don't Forget the Kids —
The Fourth of July is one of the funnest and most exciting holidays of the year. People of all ages love a good firework show and backyard barbecue in the warm summer weather. So if you're looking to make your party extra special this year, make it a kid-friendly atmosphere and invite the whole family.
Create a dazzling party setup that kids and adults alike will love with some red, white and blue themed decor and star-shaped snacks or treats. Add in an ice chest full of non-alcoholic beverages, some lawn games, sparklers — and you've got a backyard summer bash that people of any age will enjoy!
Your parent-friends will especially appreciate the party being outdoors (less stuff to break) and the alcohol-free beverage options so they can stay sharp while they're on duty. Keep everyone's needs and lifestyle in mind to cultivate the ultimate comfortable party atmosphere for everyone.
Make Memories … and Keep Them —
What's better than a classy and fun celebration? One that you will actually remember. Remembering celebrations is part of what makes them so much fun.
Memories made on holidays with loved ones are especially precious ones you'll want to treasure for years to come. Make sure you can wake up with them still intact by throwing a sober soirée this year. There's nothing more in style than waking up on July fifth with a full heart and a pain-free head. You and your guests will be grateful!
In summary, if you're looking to celebrate America's favorite holiday in style this July, consider partying sober this time around. With bold, delicious beverages that look and taste just like the "real thing," you won't be missing out on anything. You'll just be having a great time that's inclusive of everyone with none of the safety risk or next day hangover. Stay safe and create a family-friendly environment by throwing an alcohol-free backyard bash for your entire guest list to attend. You'll rest easy knowing people got home safe, and you'll wake up feeling ready to take on the next day, with all of your great memories from the night before. Enjoy!